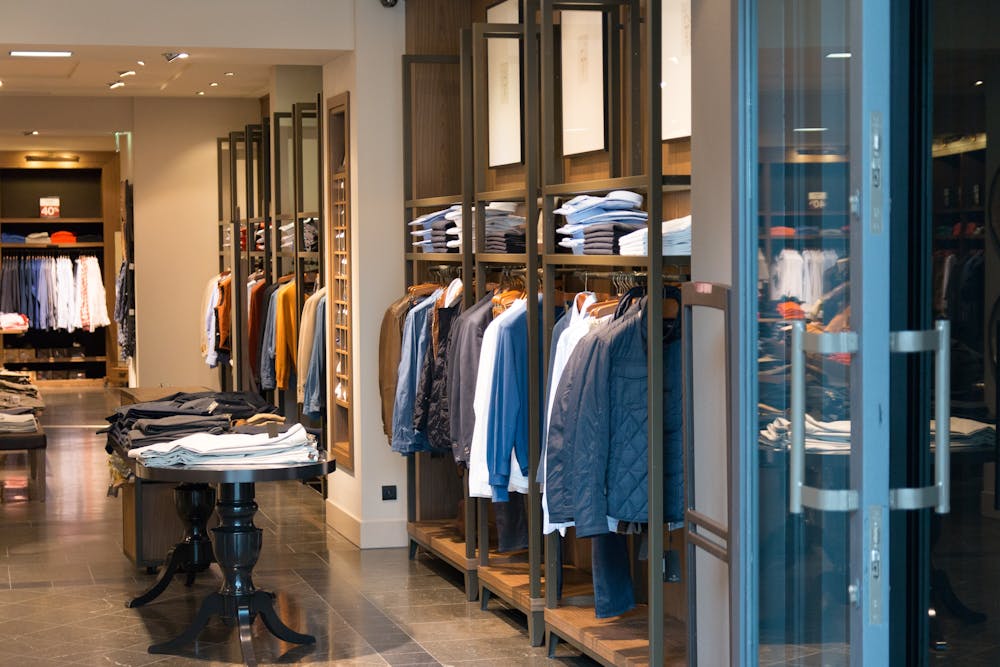 Amakha is a conformationally sound female out of High Plains Amadeus. She is dark brown has good character and GREAT density. She made the top half at the 2005 CNASF, was 1st at the 2005 Pacific Coast Show in Nanaimo, and was 2nd in conformation at Alpacafest 2005! Amakha also placed 3rd at the 2005 Chilliwack Exhibition and 3rd at the Interior Provincial Exhibition in BC a month later! She is a nice big female with a friendly disposition and is being bred to NGG Lional for an August 2006 cria.
This male has a spectacular fleece! The crimp is amazing and consistent, not just through his blanket, but right up his neck, in the hip, and down his legs. D'ante is a Coyo Destini / RFA D'arcy grandson / son with superior conformation and fleece. RFA D'arcy is a Grand Champion and also had the Supreme Champion Fleece at Alpacafest 2003. D'arcy has a spectacular fleece and so does D'ante with fineness, extreme crimp, and density. D'ante's dam is RFA Crystal Star, an Ivano daughter. She did well for us in the show ring: Reserve Best of Age at Alpacafest 2003, Reserve Grand Champion Female at Alpacafest 2003, and 4th (in a class of 16) at the 2003 CNASF. She is a very friendly girl with a gentle disposition (even when bred) and passes this on to her offspring. We would like to retain 5 breeding to him once sold as we are confident he would be an asset to our breeding program in the future.
Jewel is a full Peruvian Viracocha daughter. Jewel placed 6th out of 16 at the 2003 Canadian National Alpaca Futurity against some of the best juvenile females in Canada. At Alpacafest 2003 Jewel placed 1st in her class of 13. Jewel has good proportions and a nice fine fleece. Jewel will be sold bred to Peruvian Pistachio for a July 2004 cria.
We were surprised when Caramel was born. Caramel is out of two black parents! Her sire, Chocolate Overload, is a full Bolivian, true black male. Chocolate is a nice looking male with good bone and good coverage. Caramel's dam is a PCA Palomino (Camilio son) daughter, Kelowna's Lady Aberdeen. Abby is a solid bay black female and is a fantastic mom. We never have to worry about her losing weight with cria at side! Caramel has very good density and leg coverage and if we were to keep her we'd probably breed her back to black. Caramel will be weaned in January, 2006
Firestorm's sire is a solid true black and his dam is a solid bay black. Strider has great fleece characteristics, coverage, and conformation. Abby's fleece has a nice, soft handle for a black and conformationally she is sound. Firestorm's fleece is fantastic. In a class of 10 blacks, Firestorm placed 3rd at the 2004 International A.L.P.A.C.A. Odyssey in Edmonton. So far, Firestorm seems to have inherited Strider's crimpy fleece and Abby's soft fleece. We are confident that Firestorm will be a quality bay black male.
Fogg is a nice looking young male out of Captain Nemo and our 2 time Reserve Champion female RFA Crystal Star. He has nice bone, compact frame, and good coverage with an excellent first year histogram. At the 2005 Chilliwack Exhibition Fogg was 1st in his class and won Best of Age.